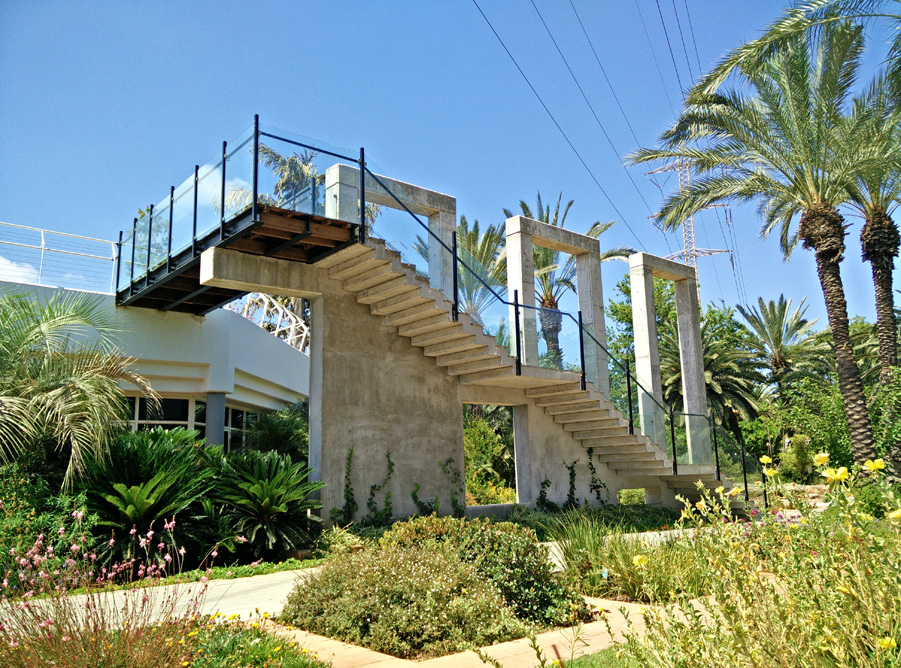 Client:
The Council for a Beautiful Israel
Location
HaYarkon Park, Tel-Aviv, Israel
Partners:
Michal Cohen-Paryente, Landscape Architect
A renovation of the entire council building and landscaping of 2000 sq/m roof garden. The garden is part of an ecological system designed to set a sample of the council's main ideas and beliefs.
The garden theme is the biblical 7 spices garden, and is part of educational lessons that set part at the council building. The garden is part of unique visitors center also designed by the office.
---